Professionalism Is the Key At Moneyline
Funding Inc.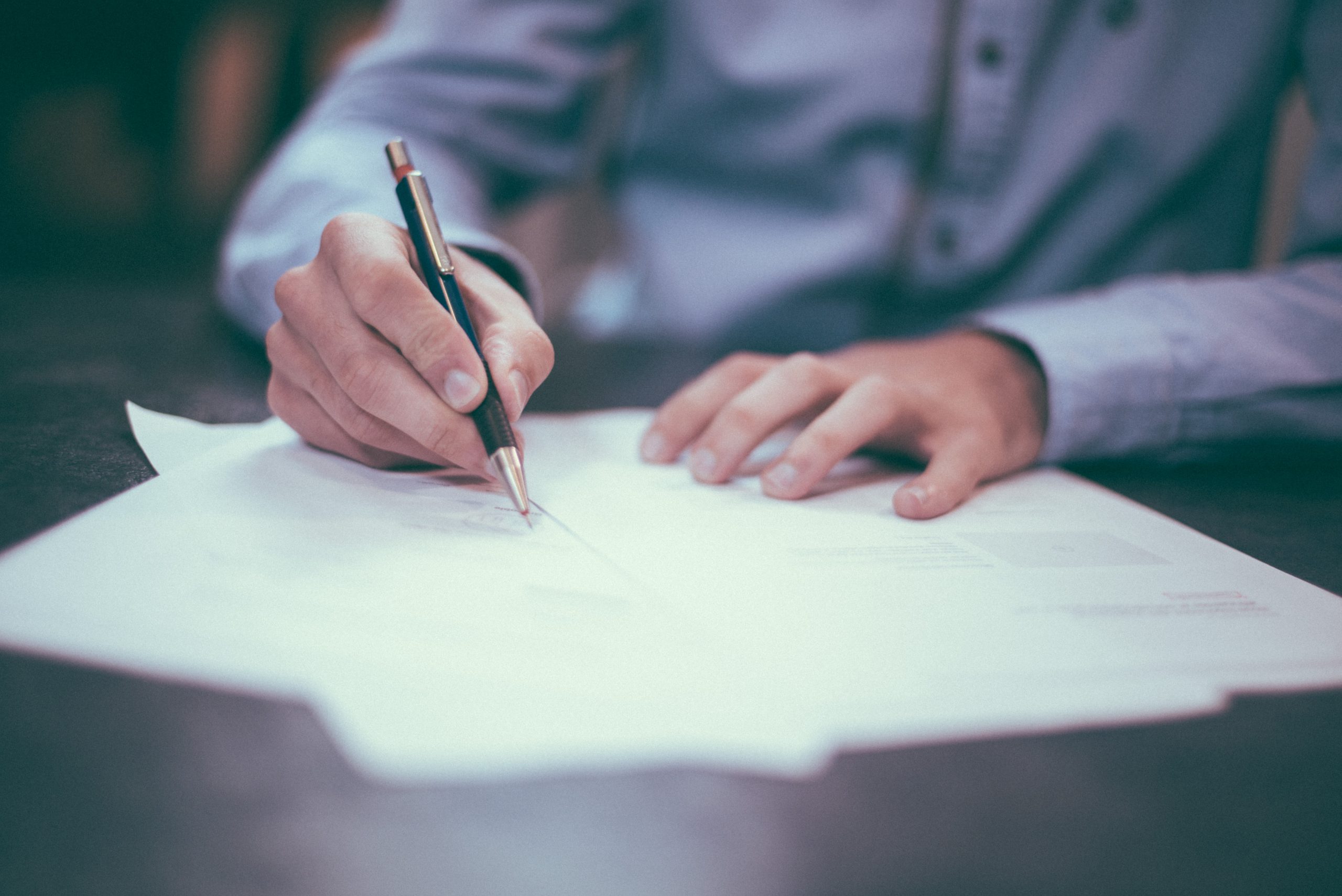 We perform at the highest levels to ensure that your financing needs move forward smoothly. Since 1999, with founder John Ashou Broker/President at the helm, this private, closely-held company has funded thousands of loan requests.
Our experienced loan officers not only strive for excellence with every transaction, but they also achieve it. Their impeccable knowledge of the real estate financing industry complemented by the ultimate in customer service assures client confidence in both the process and its outcome.
Mission
With complete confidentiality, we provide premium services to individuals with challenging or unusual financial situations that require flexible, sharp-minded solutions.
Vision
With a long record of reliability, performance, and availability dating back to 1999, Moneyline Funding, Inc. is proud of the customers we've maintained through the years.
You deserve to be treated fairly, in a way that cuts through all the complications and helps you accomplish your financial goals.
Assistance Through the Entire Process
Ready to Take the Next Step?